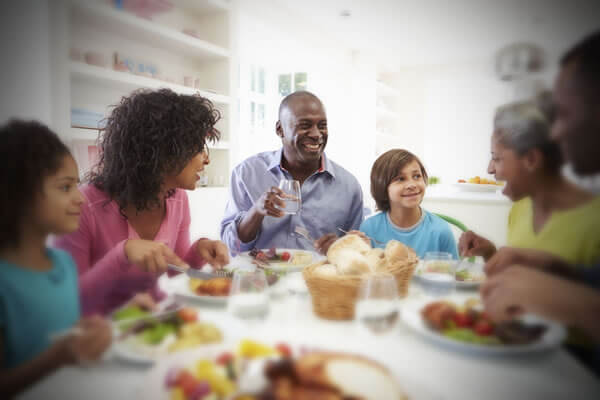 About the Cypress Insurance Team
The Cypress Insurance Team is truly a team – we work together to help our clients find the best possible insurance policies at the best possible prices. Great coverage doesn't have to be expensive.
We've been serving the Cypress are for more than 15 years. The Cypress Insurance Team began as a way to help local Texans find better insurance coverage and that's what we'll do for the next 15 years and beyond.
Our founder, Tommy Johnson, started the Cypress Insurance Team back in 2003 because he wanted to help protect the community – his friends, family, and neighbors – that he calls home. He, and the entire CIT team, are proud to be part of the Cypress community and look forward to serving it each and every day.
Our agents all have extensive training and experience. Each of our agents has, on average, 16 years of experience in the insurance industry. What does this mean for you? When you stop by our office, call, or reach out online, you'll be dealing with a professional who understands how important having the right insurance policy really is.
We have over 50 insurance carriers we can work with to find you the best policy and the best price. You're our top priority, and we want to earn your business for years to come. From your first starter home to your dream home, the Cypress Insurance Team wants to help you find the best insurance coverage you can afford -- no matter where you are in life.
Benefits of Working with the Cypress Insurance Team

Options
As life changes, so do your insurance needs. Work with an insurance agency that can change with you and offers the policies that fit your life today and in the future. We have over 50 top rated insurance companies in Texas allowing CIT to give you the best price possible with great coverage!

Innovative Culture
At CIT, we offer the latest technology to make buying insurance and filing a claim as easy and efficient as possible. While markets continue to change and evolve you can have confidence in knowing that Cypress Insurance Team will remain a leading insurance agency in Texas.

Longevity
Our agents are seasoned professionals in the insurance industry. We've been around for 18+ years, and we'll be around for many years to come because we love what we do!

Client Focused
Our clients are the reason we are in business. We are not here to sell you the most expensive policy, but here to treat you like family! We take pride in delivering the best prices and coverage for your insurance needs.

In It For The Long Haul
Insurance is not something you think about until you need it. CIT will be here when you buy your first policy and when you file your next claim. Through the ups and downs of life, we'll be by your side.